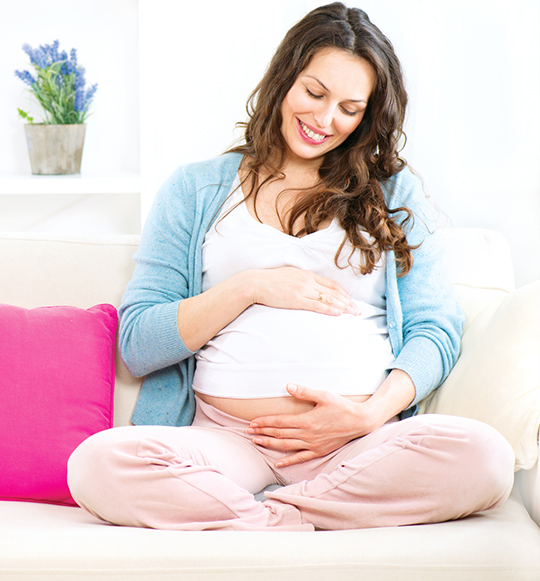 Almas Hospital
Obstetrics and Gynecology
We at Almas Best Ob/GYN provide comprehensive obstetrical and gynaecological treatment to women at every stage of their lives.

Almas Department of Obstetrics and Gynecology delivers services from highly skilled and best gynaecologist doctors. It has grown to become one of the most affordable gynaecology hospitals in Kerala, in Malappuram, in Kottakkal, for patients seeking high-quality mother and child health care.

We, as the best hospital for gynaecology, are experts in complete obstetrical and gynae care. We provide unrivalled support and attention in the event of unanticipated complications during pregnancy.